TechMet is for engineers,
by engineers
TechMet is an Engineering first. We're single-mindedly focused on the sector, while every member of our team has a background in manufacturing.

Using our unequalled insight, experience and industry contacts, we match impeccable candidates with the best positions. We are a talent engine, powering careers and driving performance.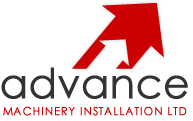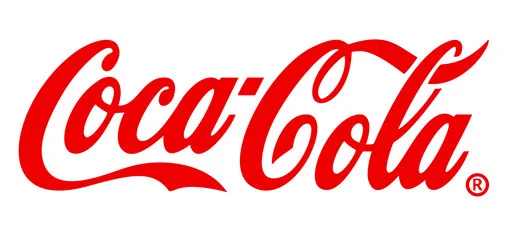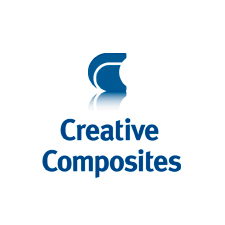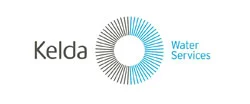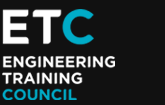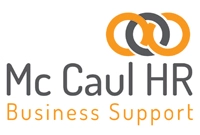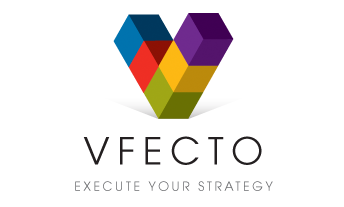 A recruitment hub
with

engineering


at its heart
If you'd like to learn more about our services, or have a question, please fill in the form below.